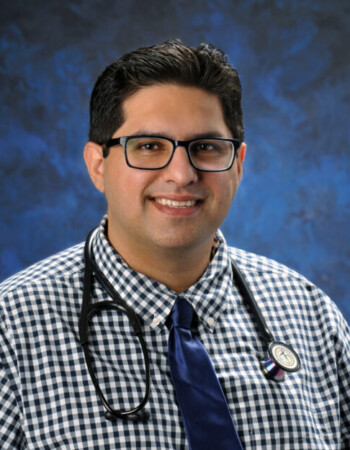 Education & Certifications
Medical School at University of Washington
Board Certification in Family Medicine
Certification in treatment of chronic hepatitis C
Certification in treatment of opioid addiction
B.A. in Biology, Central Washington University (summa cum laude)
Awards & Recognition
Faculty Member of the Year at Central Washington Family Medicine Residency Program (2014-15, 2015-16, 2017-18, and 2018-19 academic years)
Virginia Mason Memorial Hospital Family Medicine Department Chair (2018-2019)
Specialties
Dr. Heer is passionate about promoting and practicing full spectrum general practice. In the clinical setting, he especially enjoys procedural medicine and performs all of the following procedures:
Basic skin procedures
Ingrown toenail removal
Joint/bursa aspirations/injections
No-scalpel vasectomy
Women's health procedures (IUD placement, Nexplanon, Colposcopy, endometrial biopsy, etc.)
Neonatal circumcision
Various orthopedic procedures (ultrasound guided carpal tunnel and plantar fascia injection, De Quervain's tenosynovitis injection, etc.)
His ultimate goal in Medford is to help create a Family Medicine residency to promote the specialty and improve the quality of care in the Rogue Valley by addressing the deficit in primary care physicians.
Interests
In his free time, he enjoys traveling, theatre, playing/watching basketball, reading great literature, visiting family, and most of all, spending as much time as he can with his loving wife.