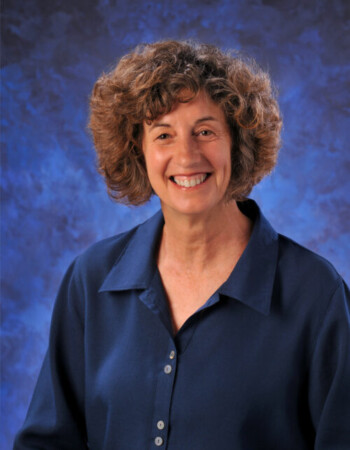 Dr. Phyllis Dunckel, MD, completed a combined MD, MPH program at Tufts School of Medicine in Boston. She completed her family medicine residency in Seattle.
She has worked in a variety of community health centers in Anchorage, Portland, and now in Medford.  She also had the unique opportunity to practice in a rural setting in New Zealand.
Phyllis really enjoys getting to know her patients and the challenges they experience.  When not working she enjoys time with her family and dogs.