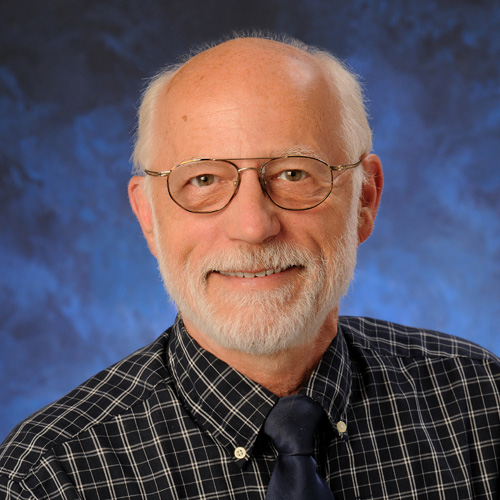 Education & Certification:
University of Oregon Medical School in Portland

Residency and internship at the School of Medicine at the University of California in Irvine

Bachelor of Science degree from Oregon State University, Corvallis
Dr. Clark specializes in adult internal medicine. He was born and raised in Southern Oregon, and as a young man, he worked in Butte Falls in the timber industry. In his spare time, he enjoys skiing and camping, but mostly, he enjoys the never-ending projects around his home.