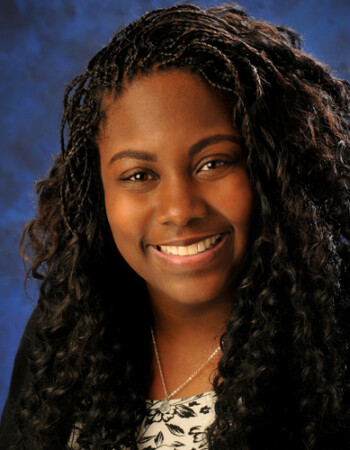 Shondell Diaz, PA-C is a Certified Psychiatric
Physician Assistant. She graduated from the University
of Connecticut in 2007 with a Bachelor of Science
degree in Psychology and a minor in Neuroscience.
She graduated in 2010 from the University of Hartford
with a Master's degree in Clinical Psychology and
then completed her medical training at the University of
Bridgeport in Connecticut where she became a member
of Phi Kappa Phi National Honor Society. She has been
a board certified Physician Assistant since 2013.
She enjoys cooking, crocheting/knitting, playing
video games, traveling, and going to the movies.
She also sings, writes, and performs music. She
moved to Oregon in 2013.