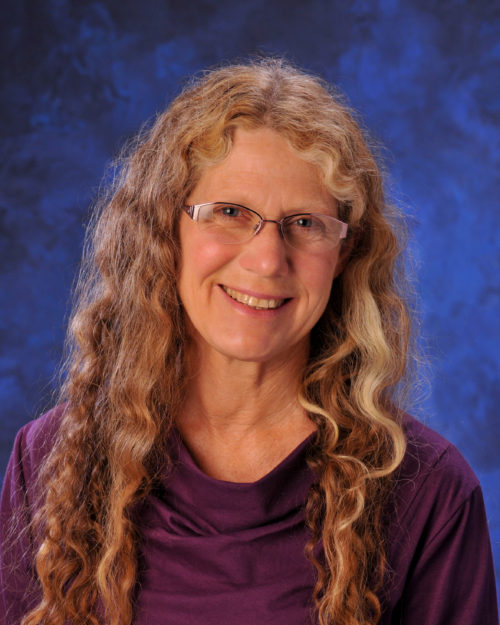 Shannon Rose, MSW, LCSW, is a board-certified
Licensed Clinical Social Worker. She received her
Master's degree in Social Work at Portland State
University in Oregon, and is a Psi Chi Honor Society
Member. She works with all ages, cultures and lifestyles
to assist in symptom reduction, healing, individual
growth and change in areas of most personal value.
Her passion is to help people acquire lifelong
transformation, self-acceptance and growth skills.
She loves living in the Pacific Northwest and used to
work in the forest. She spends as much of her time as
possible hiking, skiing, kayaking, and sailing. She'd
love to jump out of more airplanes and learn more
new things.