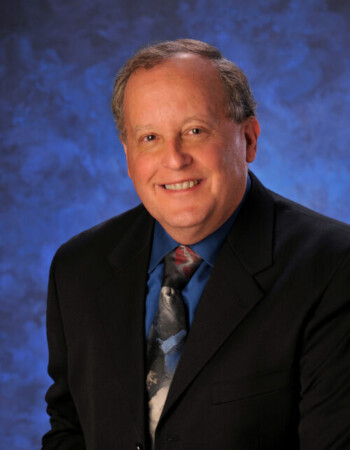 Paul D. Matz, MD, is a Family Doctor. He graduated from University of California, Davis School of Medicine in 1978, and has over 41 years of diverse medical experience.
Dr. Matz finds being able to diagnose health concerns and help people achieve optimal wellness to be very gratifying. He says he is a country doctor at heart; treating all types of medical concerns.
Dr. Matz moved to the Rogue Valley in 1998. In his spare time, he loves doing anything
outdoors. The Rogue Valley is a beautiful place to live.
He is accepting new patients.  For an appointment, please call 541-773-3863