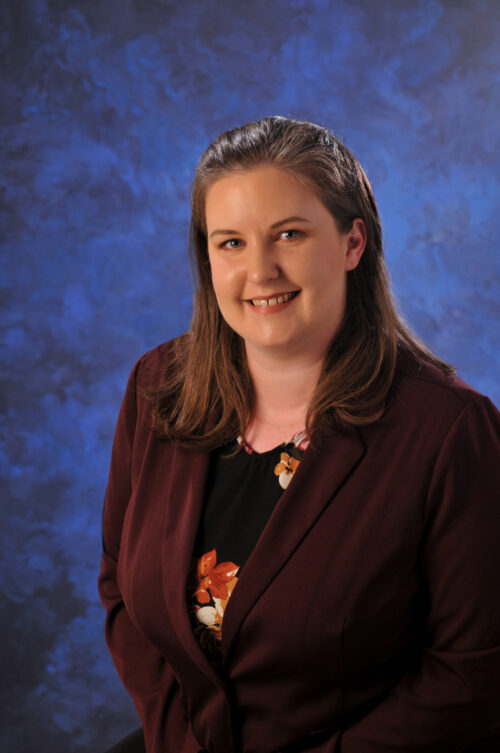 Lindsey Robinson received her PA degree and Master's degree in Physician Assistant Studies from Idaho State University in 2018.  She joined Rogue Community Health in 2019.
Lindsey provides compassionate and evidence-based care to patients of all ages.  Her interests include women's health, Latino/a health and mental health.
Lindsey Robinson recibió su título de Asociado Médico (PA) y maestría en Estudios de Asociado Médico de Idaho State University en 2018.  Se integró al equipo de Rogue Community Health en 2019.
Lindsey presta atención compasiva basada en evidencias a pacientes de todas las edades.  Sus intereses incluyen la salud de las mujeres, la salud de los latinos y la salud mental.