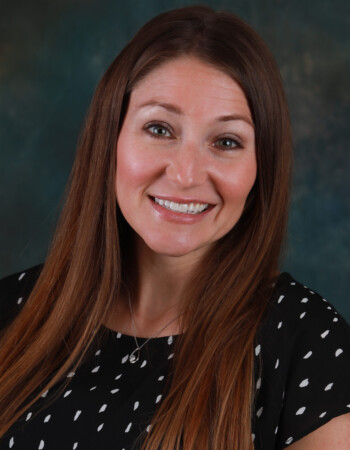 Education & Certifications 
Oregon Institute of Technology, B.S.
Interests 
I have lived in Oregon my whole life.  
Outside of work I enjoy spending time with my family. I have 2 wonderful kids that make life more fun, I love adventuring anywhere with them and my husband. I love running, biking, hiking, going to the gym and anything that gets me outside! I love exploring this beautiful area we live in.