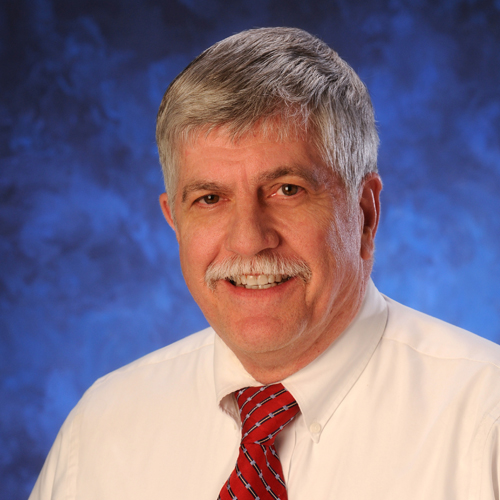 Education & Certification:
Michigan State University College of Human Medicine, East Lansing, Michigan
Residency:  St. Joseph Hospital in Flint, Michigan
Board certified
Dr. Stieglitz has more than 30 years of experience caring for families in southern Oregon.  He loves living in the Rogue Valley.  In his spare time, he walks his dog, digs clams, camps, reads, and plays with his granddaughter in addition to be a self-professed computer geek.