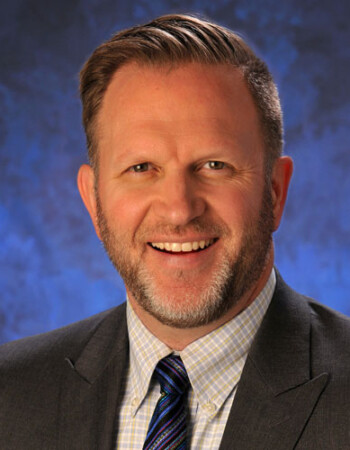 Dr. Jacob received his dental degree from the University of Louisville School of Dentistry in Kentucky.
Prior to joining Rogue Community Health as Dental Director in 2018, he served nine years as the Dental
Director for Shawnee Health Service in Southern Illinois.
Fully fluent in Spanish, Dr. Jacob enjoys working with Latinx patients. Additionally, he volunteers each
summer in a clinic in rural Guatemala. He is an associate member of the American Association of
Pediatric Dentistry and is passionate about children's oral health. When not working, he loves to find
adventures with his family in beautiful Southern Oregon.
Dr. Jacob is bilingual in Spanish.