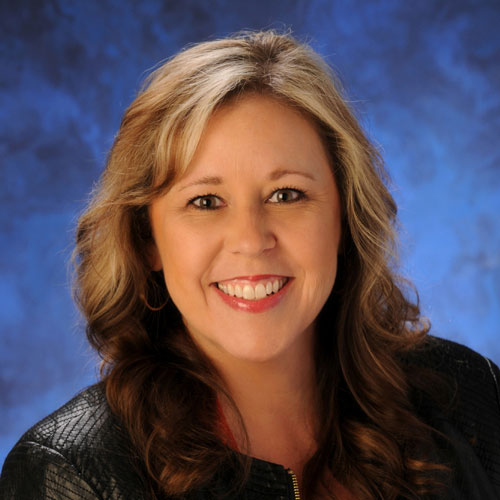 Dana Brooks is a Licensed Marriage and Family Therapist and a Certified Drug and Alcohol Counselor. She received her Master's degree in Arts and Counseling from National University in Redding, and a Bachelor of Arts degree from Simpson University, also in Redding, California.
Prior to joining Rogue Community Health in 2017, Dana spent 13 years working in California for Federally-Qualified Health Centers.
Her areas of expertise include addiction recovery, dual diagnosis treatment, and couples counseling.