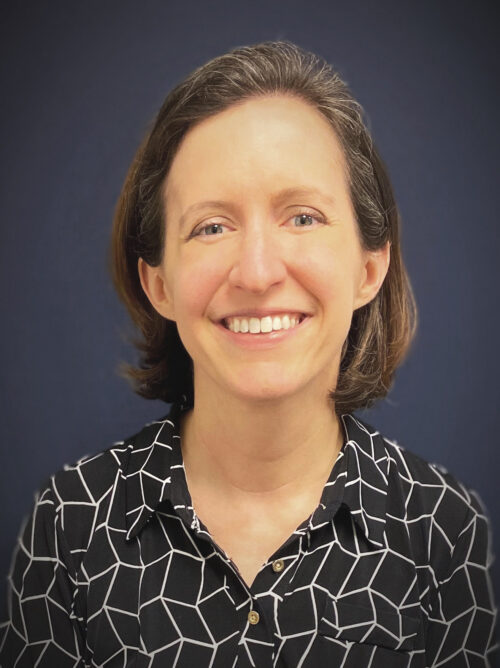 Dr. DePasquale is a 2014 graduate of Virginia Commonwealth University School of Medicine in Fairfax, Virginia. She completed her residency at Georgetown University in Washington, DC and is a licensed telemedicine provider in Oregon as well as many other states. She speaks basic French and Spanish as well as English.
In her spare time, she has taught elementary school music and is an experienced family medicine doctor who is an expert in weight loss.
Appointments may be made with Dr. DePasquale by calling 541-773-3863.