National Health Center Week
August 8 – 14, 2021
National Health Center Week (August 8 – 14) is an annual celebration with the goal of raising awareness about the mission and accomplishments of U.S. health centers over the past five decades.
Rogue Community Health is a Federally Qualified Health Center, which means that we serve underserved populations and that we provide complete health services, which include medical, dental, behavioral health, integrative health, pediatrics and assistance with other resources that affect health such as food, social support, transportation and childcare.
As an FQHC, we are also able to offer a sliding-fee payment scale and have an ongoing quality assurance program and a governing board of directors.
Learn More >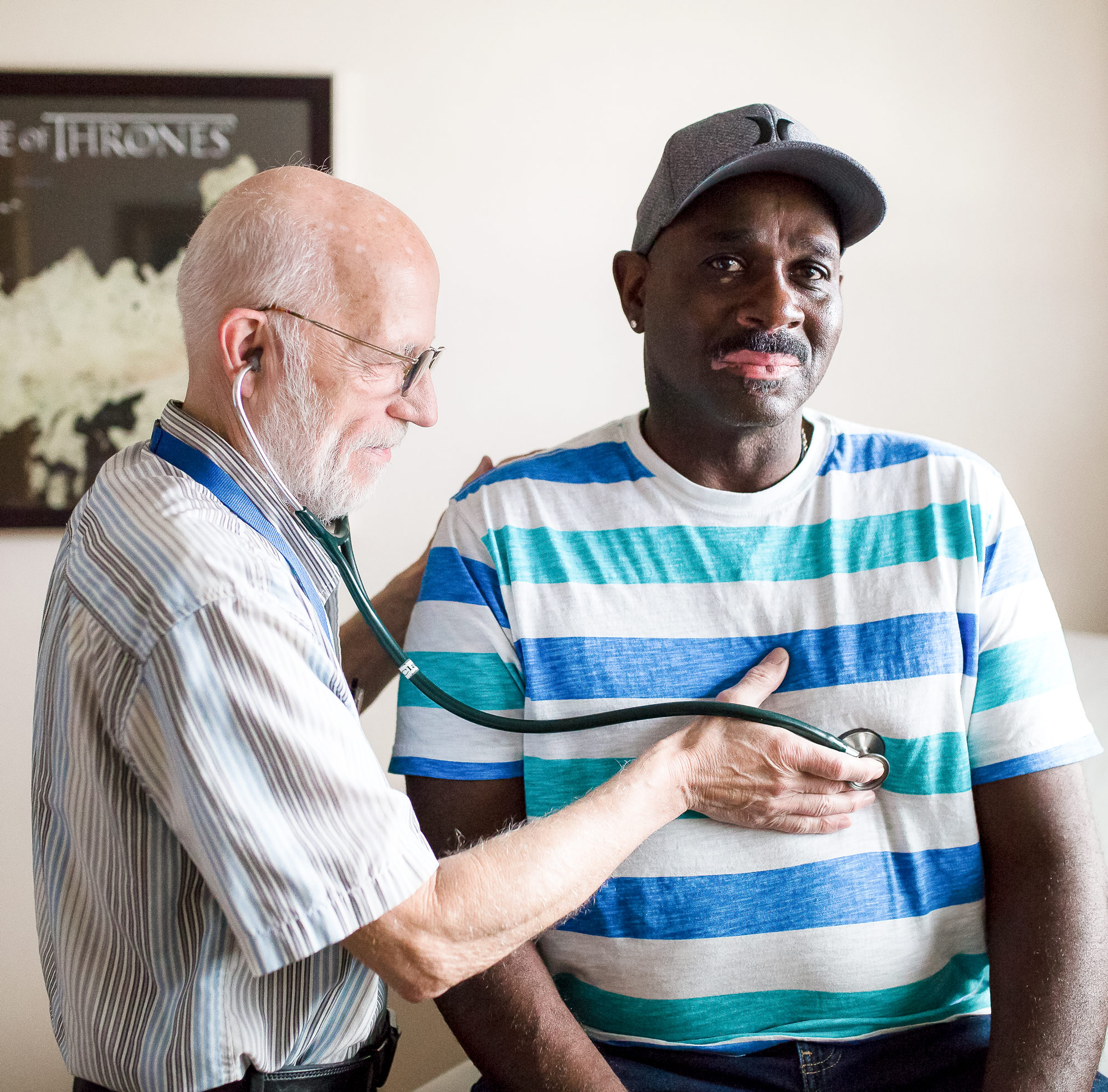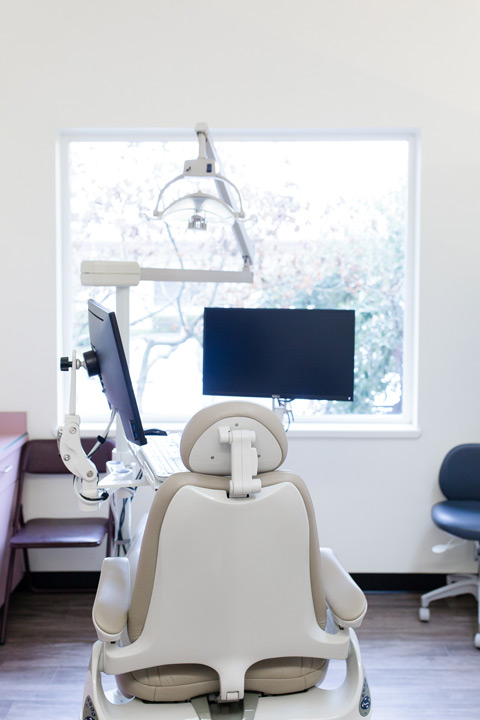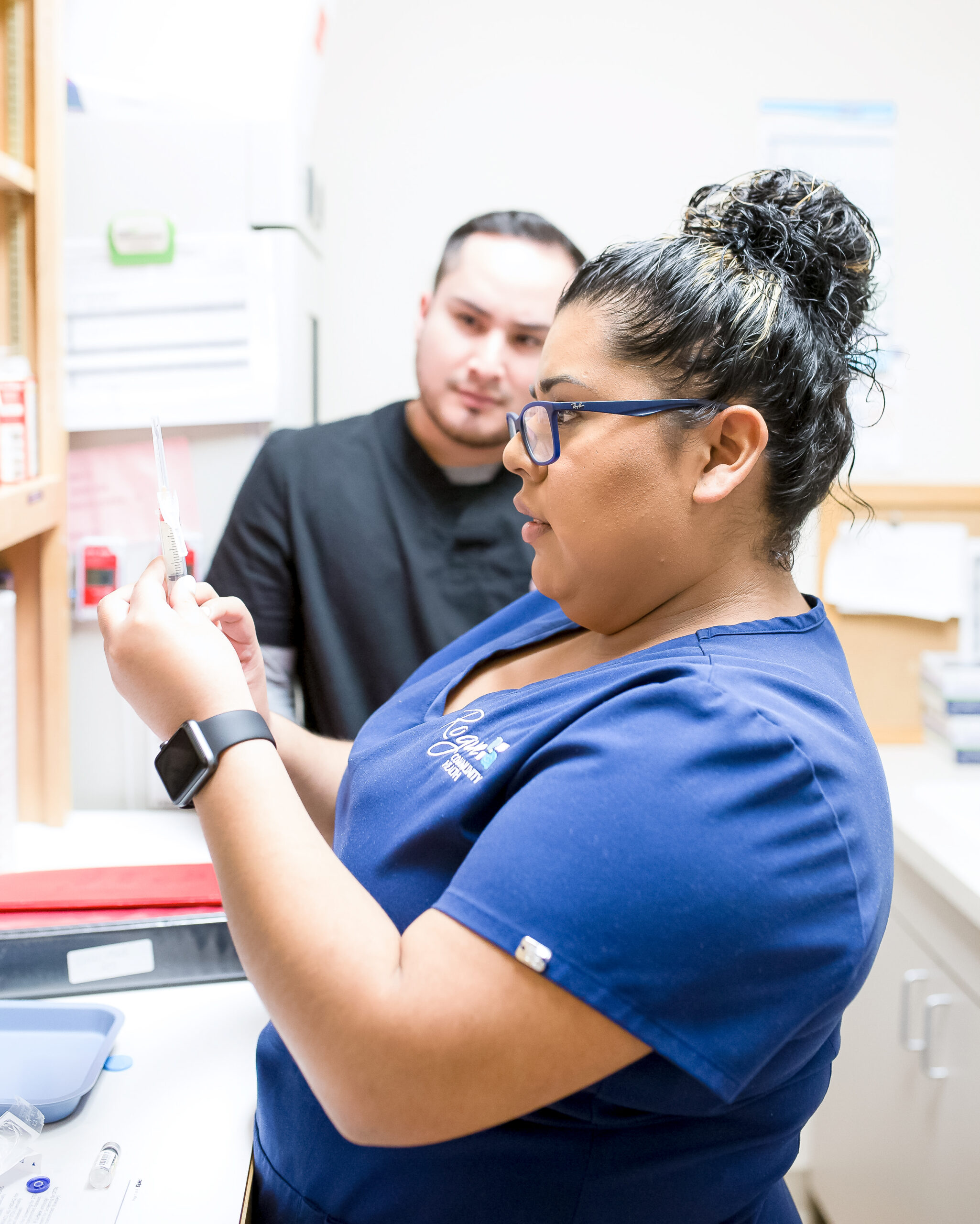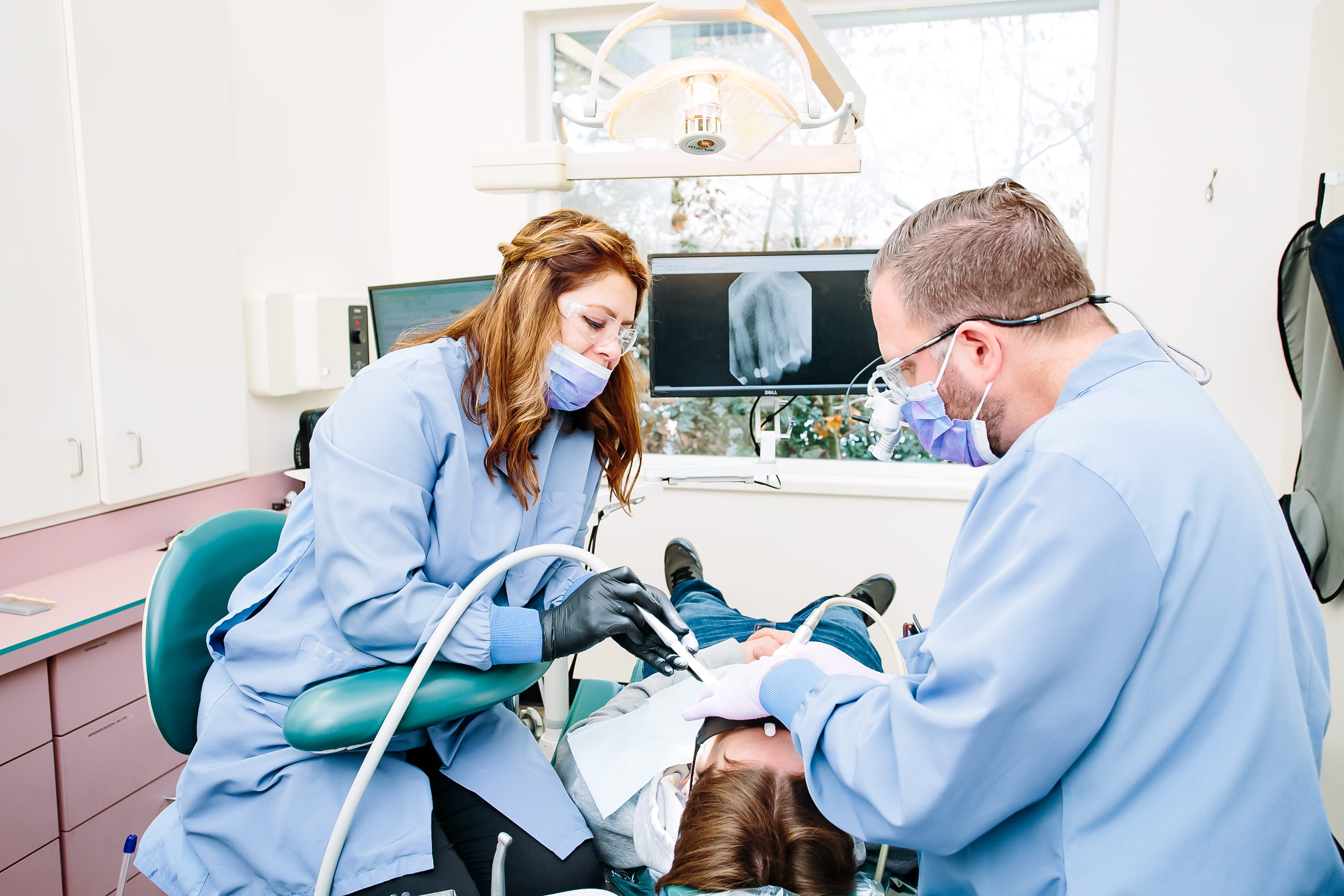 Why is NHCW so important?
 1. NHCW brings light to health needs in our community.
2. NHCW gives us the opportunity to show how our unique model of care offers solutions to the nation's healthcare crisis.
3. NHCW raises awareness and rallies public support for Health Centers, so we can serve greater needs and lead this nation to a more equitable health delivery system for all people.
4. NHCW honors the providers and staff who help create a healthier community for all!
Learn More >