ROGUE WAY TO WELL-BEING LUNCHEON
November 3, 2022, 12 p.m. – 1 p.m.
Ashland Hills Hotel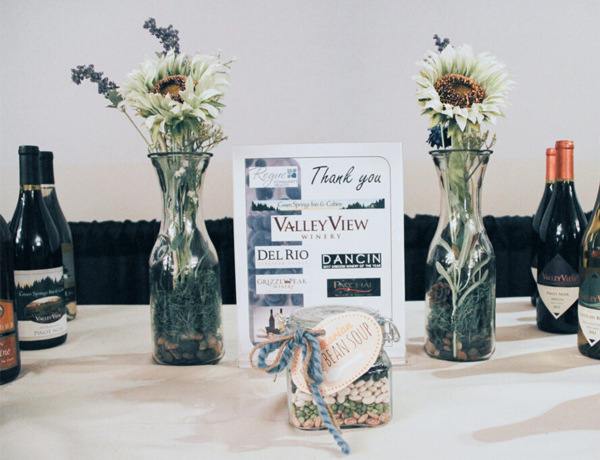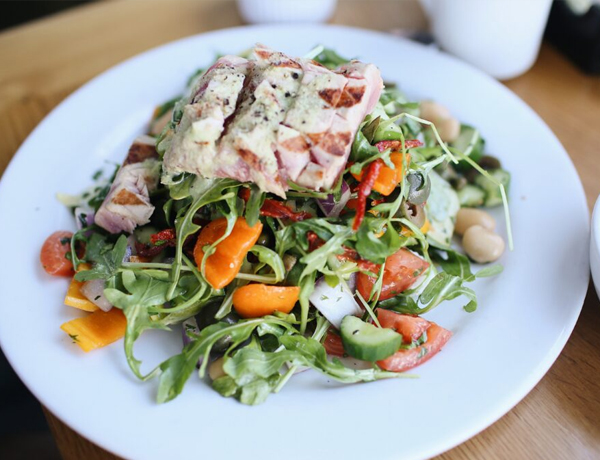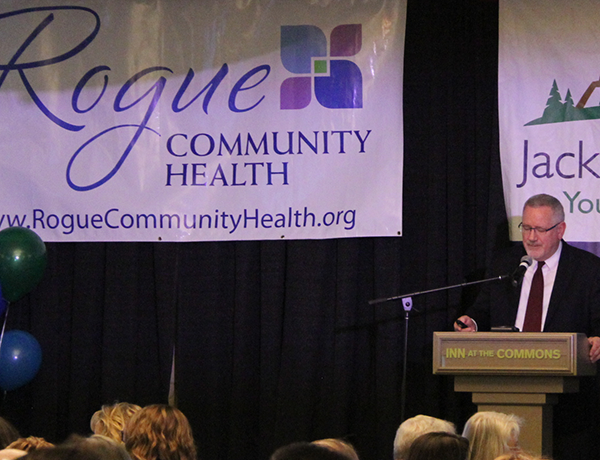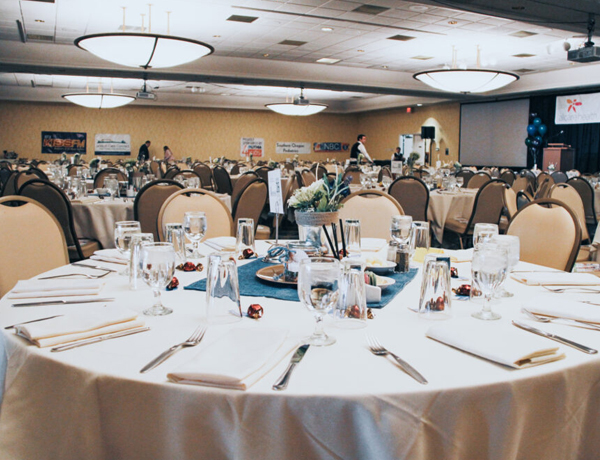 As Rogue Community Health celebrates 50 years, we are pleased to announce the Annual Luncheon will once again be held in person.
We are excited to welcome Department of Human Services Director, Fariborz Pakseresht, as our keynote speaker this year.
Support for this event allows struggling members of our community to gain access to vibrant health care regardless of their ability to pay. We are grateful to our sponsors who support our mission of vibrant health for all, especially the most vulnerable, in partnership with our community.
We hope to see you there. For more information, email bmacdonald@roguech.org.
*RCH will continue to monitor COVID-19 rates and adjust our protocol for in-person events as relayed by the Oregon Health Authority. While not mandatory currently, please prepare to wear a mask at this event and present proof of vaccination, if needed.* 
Sponsorship opportunities are still available. Download this form for more information.
For questions and information about registering email Bmacdonald@roguech.org
Keynote Speaker
Fariborz Pakseresht is Director of the Oregon Department of Human Services (ODHS), the largest state agency in Oregon, with a staff of 10,000 serving 1.5 million Oregonians. In his 32 years serving Oregon State government in a variety of leadership roles, Fariborz has focused on system improvement, outcome-based management, and people-centered leadership.
For Bitter For Worse
Oregon Shakespeare Festival
People's Bank