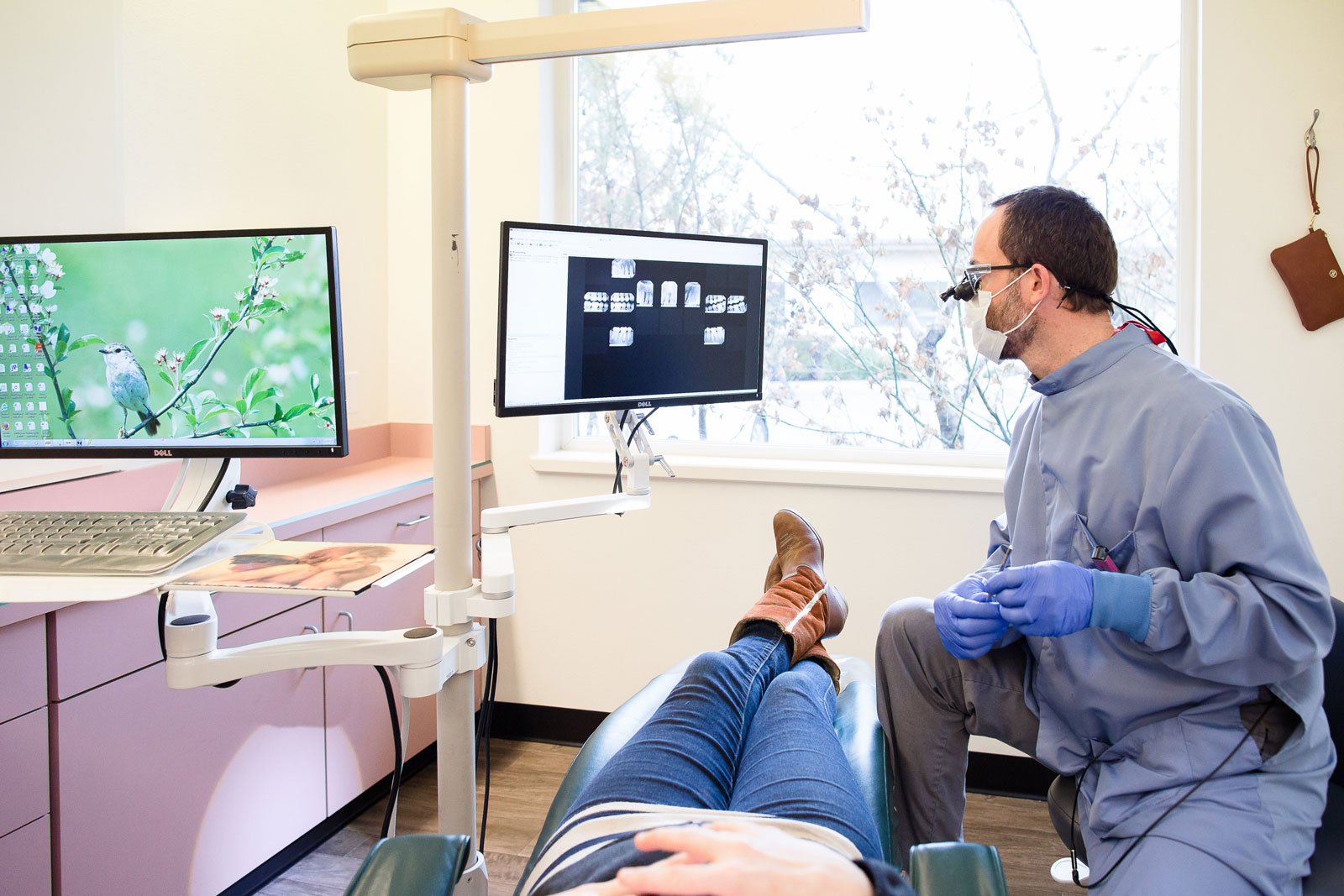 (MEDFORD, OR   May 6, 2020).    Rogue Community Health (RCH) was chosen as a recipient of a $300,000 grant in fall 2019 to renovate its dental clinic at 906 Royal Court in Medford.   The grant was part of an over $85 million award to 298 health centers by the U.S. Department of Health & Human Services (HHS) in 2019 to expand oral health service capacity through new infrastructure enhancements.
Renovation is scheduled to begin on May 11, 2020, to modernize and improve the clinical delivery systems of the existing facility on Royal Court.  The remodel provides installation of new dental and radiology equipment, exam chairs and furnishings that will not only increase patient capacity, but will also streamline patient and staff flow.
"We have been planning the renovation since the grant award was announced last fall and we are very excited to finally get started," said dental director Jeffrey Jacob, DMD.   "Now that there are new guidelines for reopening, we can gradually integrate the reopening with the renovation project so that safety continues to be the highest priority for our patients and employees."
On April 30, the Oregon Health Authority released new guidance to resume non-emergency procedures for dental offices.  As a result, Rogue dental clinic began scheduling appointments on May 4 for patients that were previously cancelled during initial COVID-19 restrictions.  According to guidelines, clinics must practice social distancing and limit their service capacity to 50%.  Patients with an active infection and urgent dental needs or who were previously scheduled treatment for advanced dental disease will have priority.   Exams, routine x-rays, and hygiene appointments will be available in the next phase of opening.
Nearly 3,000 people in Jackson County benefit from the dental services provided by Rogue Community Health.  RCH accepts Medicaid (OHP, which includes Capital Dental and MODA ODS) as well as many private insurances and offers discounted fees for those unable to afford dental care.
Patients seeking dental care should call 541-500-0959 for more information or an appointment.