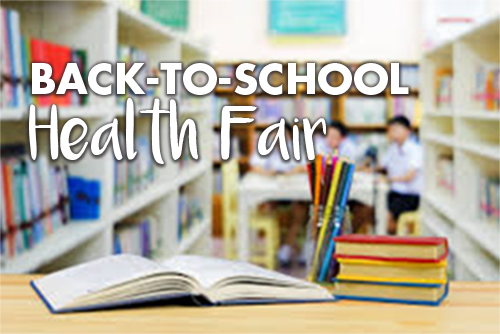 It's time to get students are prepared for school!
Mon., Aug. 19; 3-7pm | Eagle Point Middle School  |  477 Reese Creek Rd., Eagle Point
Tues., Aug. 20; 9am – 1pm | Shady Cove Elementary | 37 Schoolhouse Ln., Shady Cove
Wed., Aug. 21; 9am – 1pm | Hillside Elementary | 185 E Main St., Eagle Point
Wellness Exam
Sports physicals ($10)
Free vision & hearing screenings
Dental screenings & sealants
Immunizations
Insurance enrollment assistance
No appointment needed!
Please bring your student's immunization record and insurance card with you! Students must be present and accompanied by a parent or legal guardian to receive services.
Sponsored in part by